DJ Cuppy Disc Jockey shares bedroom photo with boyfriend, Asa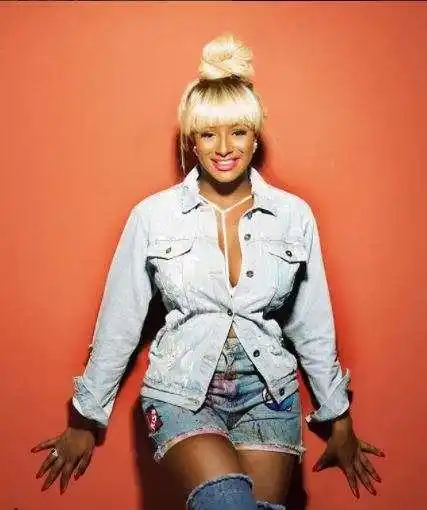 DJ Cuppy is giving us the hint that her relationship with Asa is blossoming with the release of this cute bedroom photo.
In the photo you can see DJ Cuppy and Asa standing closely together all loved up which sort of shows that these guys are deeply into each other.
Speculations of the relationship between these guys have been around for a while as we can all recall when photos of DJ Cuppy and Asa at a beach somewhere in South Africa went viral, making fans and admirers wonder if they had kicked off a romantic affair.